There are a few different styles to choose from: contemporary, modern and rustic are common styles. Right now, the farm style is super popular. But what about tomorrow? Well I'm here to tell you don't go with the trends, Go with what style you can associate yourself with. Below, I am going to show you a few different lights and designs so the next project you do will be well informed.
After reading this article you will understand: General lighting, Task Lighting and Decorative Lighting.
Contemporary Lighting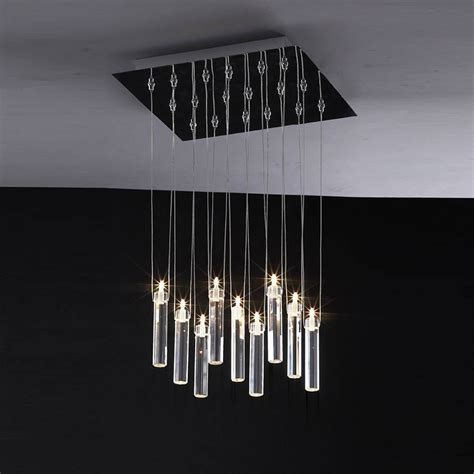 Contemporary Lighting is a more youthful type of lighting. It usually goes well with white cabinets, and
bright countertops. Not every home can pull off this look. If you are in an older home I would turn you
away from this style. The house will scream indifference. If you have a new home or a cool designed
home I would recommend using these types of fixtures. This style works well with can lighting throughout
the home.
Rustic Lighting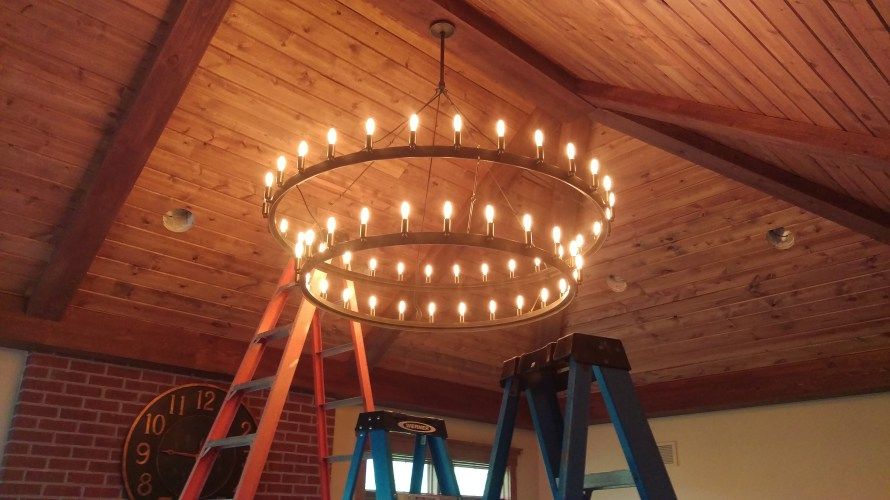 Rustic Lighting works well in older homes. The usually brown or goldish finishes work well with dark floors
and cabinets. This lighting can be a centerpiece in any room. Sometimes the materials repurposed
however they can also be new. They usually work well with a 2700 Kelvin temperature bulb. ( Read other
blog for more info on bulb color). Can Lighting can work with this lighting but as task lighting. These
fixtures should be your main lighting source and center piece of any room.
Farm Lighting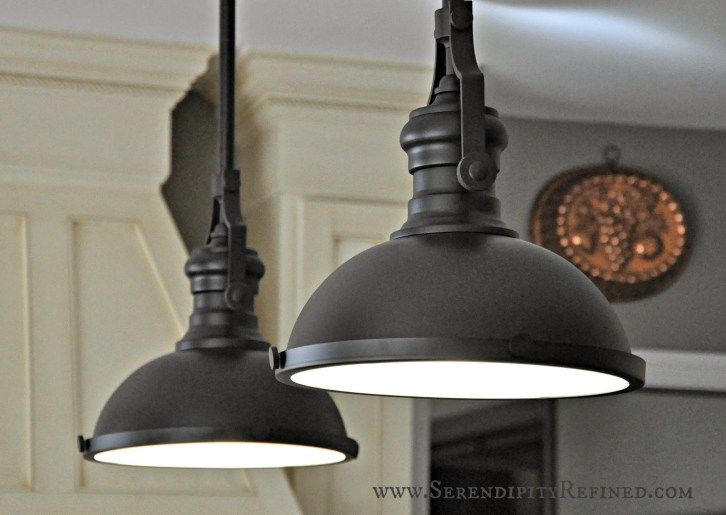 Farm Lighting is very popular these days. For good reason too. You can make this style work in any
home. Whether its new or old. No matter if you're in the middle of downtown or actually in a rural area this
trend is popping up left and right. It works good with any color lighting. Can Lighting (pot lighting) works
well here as general or task.
Modern Lighting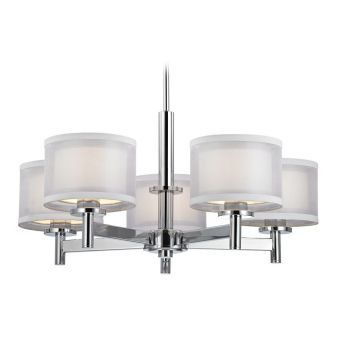 Modern Lighting can be used in any house if picked out correctly. Modern Lighting works in old or new
buildings. Modern lighting also works well with any color. It is usually the cheapest of the bunch and is
found in every big box store. Many of the other styles may not be available at every store.
Conclusion: Lighting is a huge choice for your home. You need to hone in on your personal style to
decide which type of lighting is perfect for you. If you have any questions please call (630) 934-5020. or
email me at info@Idealelectricalcontractors.com